The cooler season will be different. Because as the weather turns cooler, people need comfortable flannel long-sleeve tee shirts that will keep you warm all season long. In addition to being super comfortable, flannel jackets are great transition pieces, perfect for spring and fall, a great look for a campfire, while thicker fleece or jacket-like flannels are great for evening date nights very much. You can button them up or wear them alone, or wear them under a cute fall sweater and fall coat when the temperatures really start to drop. After all, flannel jackets are meant to keep you warm and stylish. Flannel plaid jackets are an informal cold-weather outfit for the outdoors, and there's nothing quite like flannel for spring.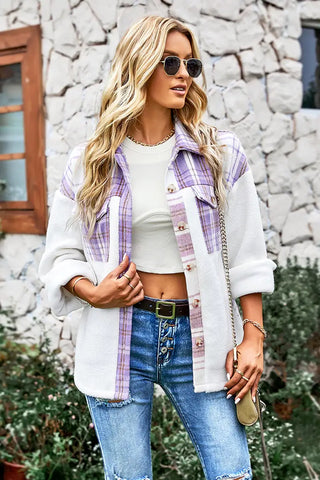 This wool-blend flannel jacket is a great option if you live in an extraordinarily cold environment. Flannel is already casual, but if you want to take it a step further, try rolling up your sleeves.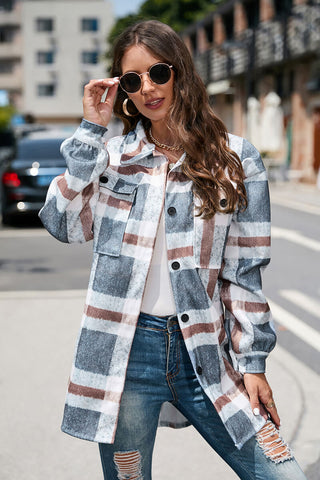 For something a little different, try this midi jacket. The oversized fit with pockets makes it extra comfortable. It comes in a pretty colorway and is perfect for fall wear.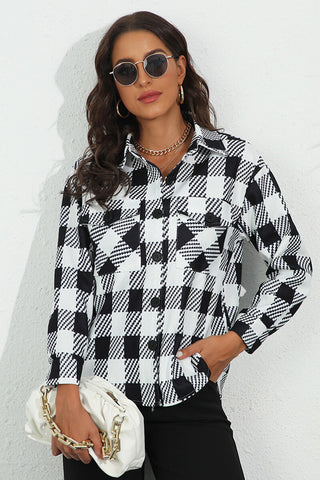 Colorful jackets are fun, but if you want a slightly softer option, this is the one for you. It is very stylish with a calm black and white pattern.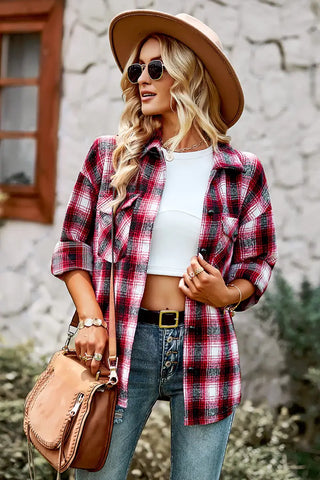 This classic-looking button-down flannel plaid jacket has a loose fit that's perfect for layering. Wear yours with a comfortable white tee or a pretty camisole.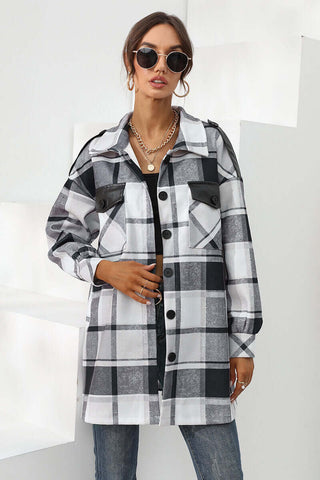 If you're not a big fan of fitted clothes, choose clothes with more space. This oversized boyfriend-style shirt is perfect for any outfit. A great way to wear a flannel jacket is to pair it with other neutrals for a clean look.
Crisp nights around the campfire, crisp mornings, and chilly days in town all pair perfectly with a warm and stylish seasonal flannel jacket. If you don't already have a few beloved plaid shirts in your wardrobe, it's time to find one or two of the most feminine flannel jackets to add to your wardrobe.