Fashion should not sacrifice body and mind. Returning to the true value of clothing is always the original intention of the WELENY brand. We pay more attention to whether the style, color, and texture can meet the needs of women, satisfy the pleasure of the senses, and satisfy the care of the touch.
Weleny aim to become a leading fashion brand, as well as a trendsetter within our industry, generating long lasting and trust-based relationships with our customers, and empowering them to follow their passion, so that they can feel comfortable stepping outside the established norms to be different and unique.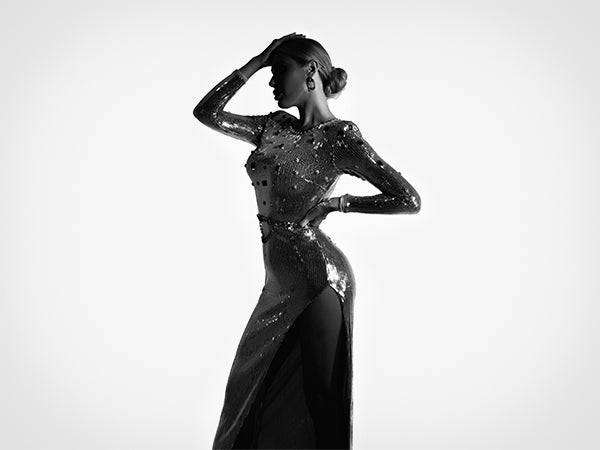 We encourage women to have a positive and confident attitude. They are endowed with charming curves by nature, it is a kind of nature beauty. No matter what kind of body you are, Weleny can show your unique curve beauty. Every girl should have the right to express themselves and make things around look better. Self-awareness is what we actually adovate. Let Weleny give you a stage to express yourself boldly and show your dazzling brilliance!
CORPORATE SOCIAL RESPONSIBILITY
If there are no customers, there is no Weleny. Yes, it refers to you. Therefore, we have the responsibility to give back to the society and make our modest contribution to our common home--the earth. We adhere to the concept of "sustainability", contributing to environmental protection and make the earth healthier.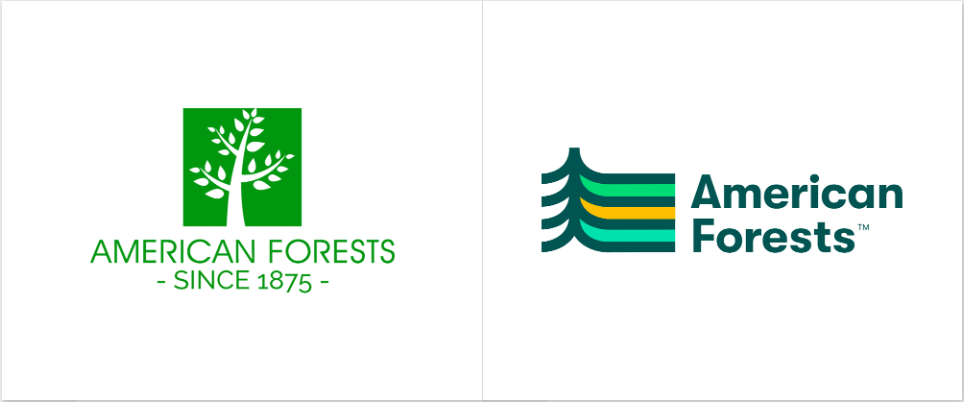 Every time we receive an order, we will plant a tree in a wildland restoration project in one of our priority threatened ecosystems, including the Northern Great Lakes, Northern Rockies and Cascades, and Lower Rio Grande Valley. Therefore, each of your orders will be given more meaning, not only adding beauty to the world, but also providing homes and food for wild animals and clean air and water for descendants.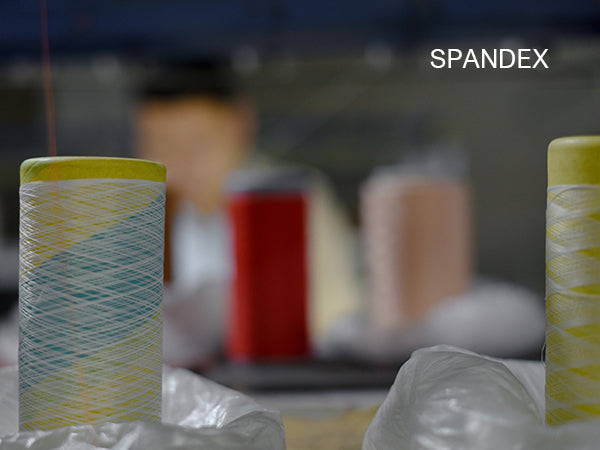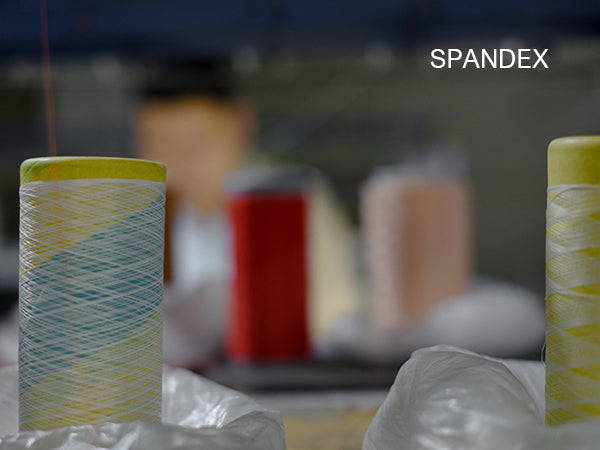 Our materials are made of natural fibers. Among the 12 main textile fibers, the moisture content most meets the physiological requirements of human skin. They are smooth, cool, breathable, antistatic and not easy to fade. In addition, we advocate the concept of sustainability and reject "disposable" dress, so we upgrade and optimize on the basis of ordinary viscose to increase its strength and fatigue resistance. This means that the dresses are stronger and durable, and the shrinkage is greatly reduced.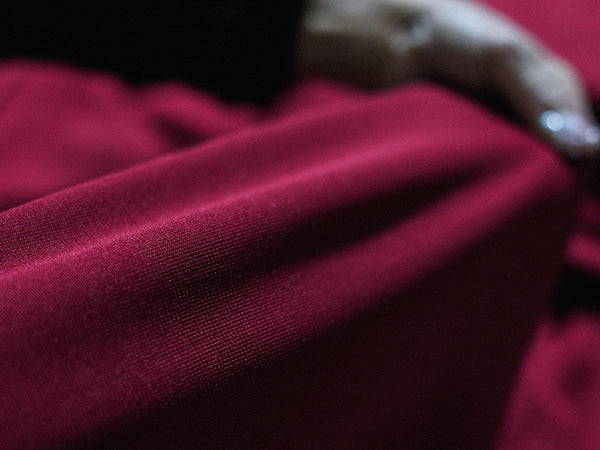 We added spandex in the bandage fabric, which is also the reason why our dresses are elastic, not easy to wrinkle and durable. This fabric has the characteristics of strong elasticity and can stretch up to 5 to 8 times without damaging the fiber. Because the spandex plant has good adaptability to the body, it is very suitable for bodycon dresses without pressure.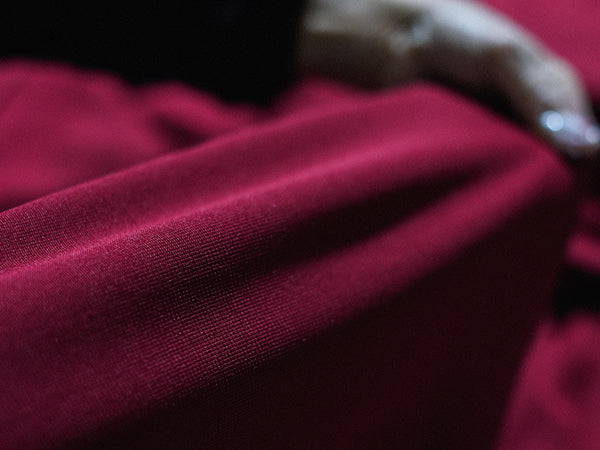 All heavy work dresses with decorations in Weleny are carefully made by hand sewing, which need to take a lot of time and manpower. However, this is what we must do to ensure product quality, minimize the natural shedding of pearls, rhinestones and other decorations, and ensure the fashion and design sense of dresses.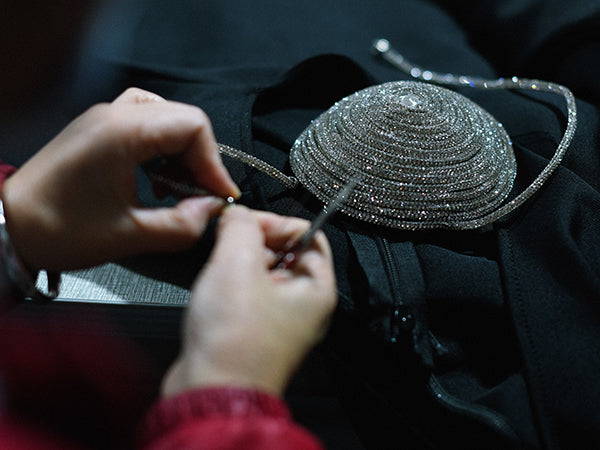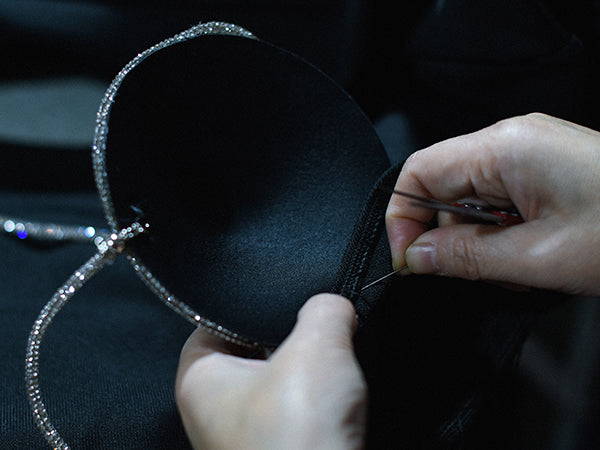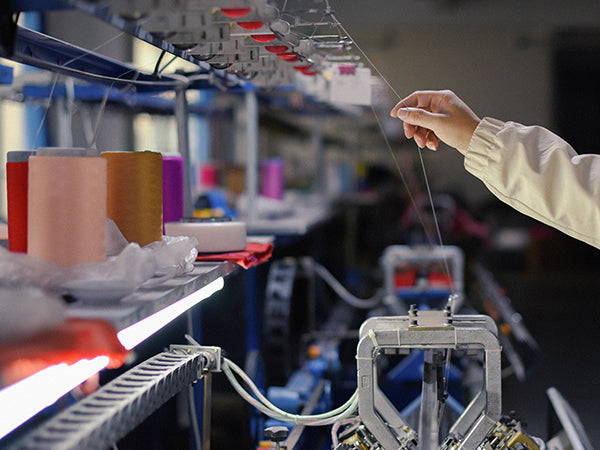 Adhering to the tenet of "quality first", we select high-quality suppliers for cooperation according to the standard of light luxury brand, and assist suppliers in continuous process upgrading. After several rounds of field investigation and evaluation, we finally decided to take the factory in Guangzhou, China as a partner. They have more than ten years of experience in producing bandage dress, and have a complete, scientific and intelligent production management system. Our factory is committed to reducing the impact on the environment and mainly relies on machines for product production.
RESPONSIBLE PRODUCTION SIMPLIFIED INTERMEDIATE LINKS
Awareness of Green. We believe that clothing is a long-term asset. To create a substainable business, we have a big input of resources into the R&D of our cloth. The material of our clothing is durable as well as comfortable.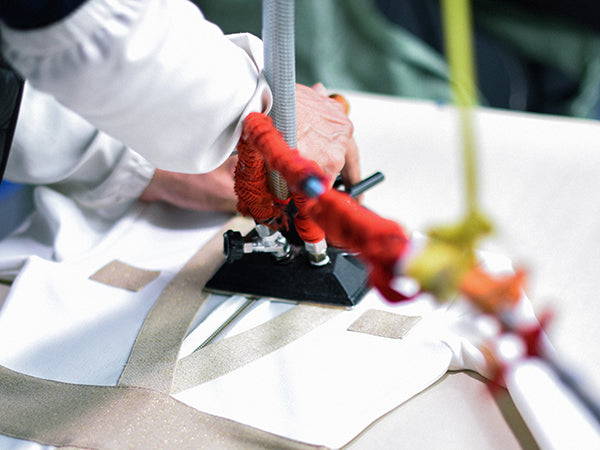 Our mission is to break the profit gap between suppliers and customers, and bring customers the best quality products within their budget. We Independently develop and use the tripartite sass system to promote the digitization process of supply chain and suppliers, improve the production efficiency of upstream and downstream. We are devoted to cutting down cost in every part, making profits for consumers and promise that the gross profit margin of the brand will not exceed 20%.
There are rich raw materials, abundant labor resources, advanced production technology and safe production environment on our production line. We choose modern, high-tech and ethical factories for cooperation through various investigations, and will require factories to continuously participate in evaluation and update technology in time to ensure production quality and efficiency. Welcome to learn more about the details of our factory, and welcome to supervise at any time.
Weleny is committed to satisfying everyone who works for us, which determines that the factory we choose must provide workers with a healthy and safe working environment. At the same time, we will also supervise the factory to provide perfect employee welfare and treatment for workers, ensuring their working hours are controlled within a reasonable range, and always pay attention to the physical and mental health of workers.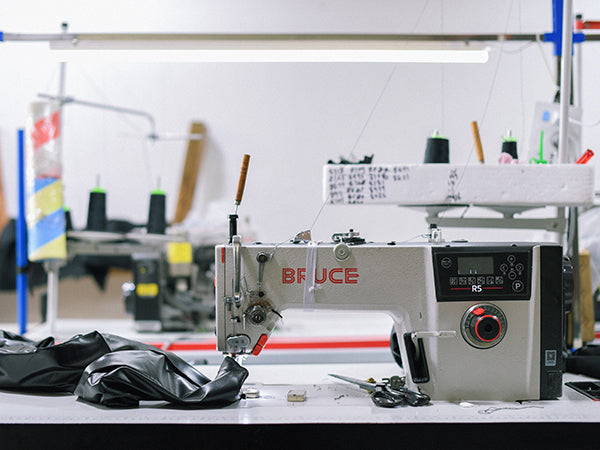 SOLVE THE EMPLOYMENT PROBLEM
It is a long-standing phenomenon that a part of the labor force is unemployed. The factories we cooperate with provide jobs and a good working environment for hundreds of workers. Each worker has a family behind him, which is also related to the happiness of hundreds of families. In the future, we will still try our best to contribute to solving the problem of social employment, and supervise the factory to provide protection for workers' welfare, rest time, physical and mental health.