Who would have thought the trendy micro-trends of 2022 would be in the conversation. This year has seen the return and rise of unexpected fashion pieces, from obscure to nostalgic. The mood feels like anything can happen right away, which makes getting dressed a lot more fun. Recently, I've discovered some clothing styles from offbeat and niche trends. But it doesn't seem like a minority is turning to these emerging niche trends. People like fashion, from editors to models and fashion creatives, have been incorporating them into their wardrobes too.
1. Parachute Pants
An offshoot of this year's cargo pants trend, parachute pants are a must-have item in their own right. Parachute pants—or flowy pants as they are called—have almost officially replaced everyday jeans. While they were previously considered pure sports pants, fashionistas have embraced a range of sleek staples like blazers, blazers and heels. Their effortless ease has made them replace denim as my everyday pants, and I love how unexpected they are.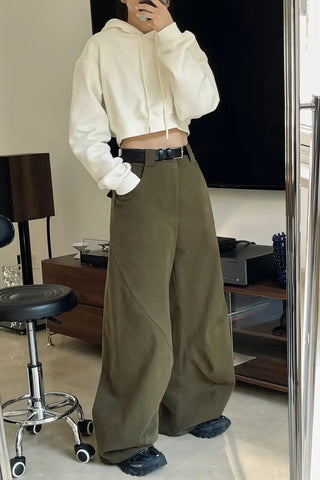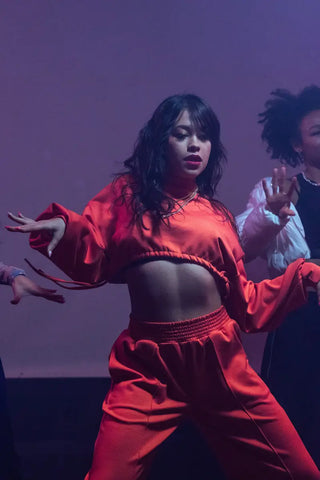 2. Distressed Leather Jackets
The human mind is fickle. Case in point: I was obsessed with distressed leather jackets for a while. Used to love black biker jackets with impeccable sheen, but lately, I've been opting for the opposite - low-gloss, distressed leather. The versatility of this piece will surprise you, and it goes well with an elegant skirt and baggy pants.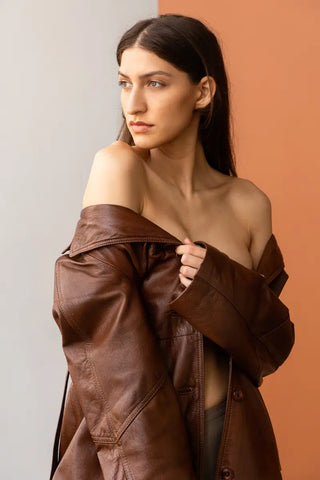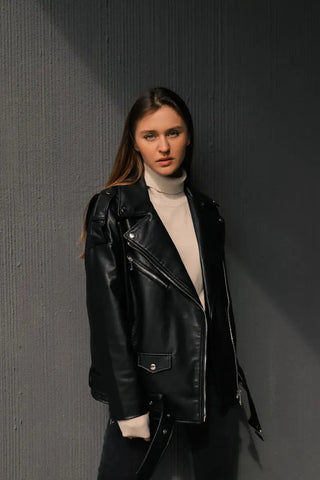 3. Maxi Coats
For those who like drama, an extra-long coat might be more dramatic. But it's not the kind of overly flashy fabrics like grain velvet or faux fur coats. It's more simple and airy, so the longer length instantly accentuates its style.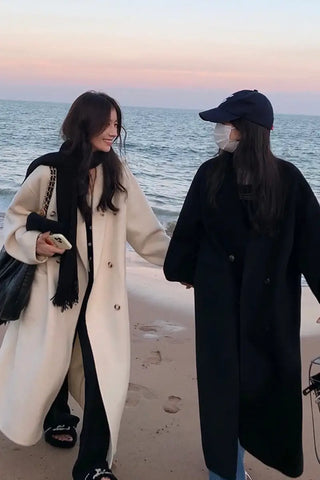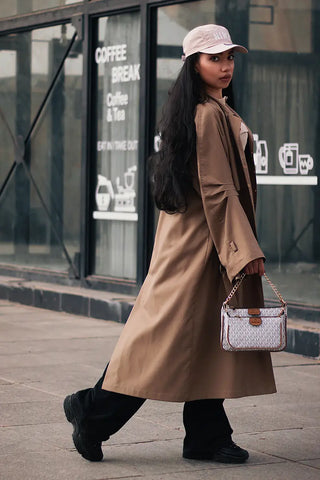 4. Nostalgic Ruffles
Ruffles tend to appear in a trend cycle, but for now will be combined with the nostalgic Y2K aesthetic. Just imagine: sheer, lightweight fabrics in shades of bubblegum pink and tan with loose, draped ruffles are another stylish addition.