The fabric that everyone approves, returns season after season, and no one hates it, it must be linen! There is no other quality that determines the appearance of a garment like flax. Linen remains the most popular fabric due to its unique characteristics, high comfort, durability and strength. But how much do you know about the various knowledge about linen? Please continue reading below.

 
1.The source of Linen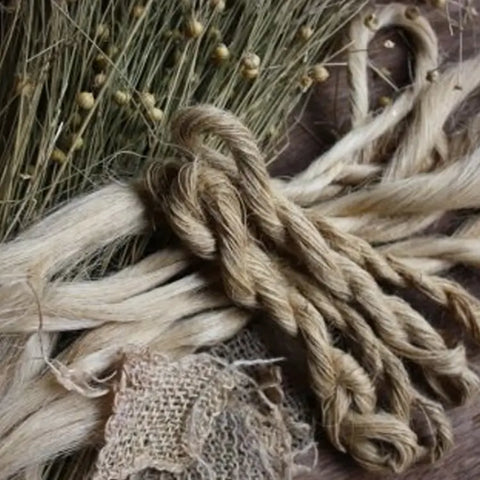 Linen is made from fibers derived from the flax plant. This powerful plant requires little water and pesticides to produce, ensuring a more sustainable production process. Products made from pure linen are fully biodegradable or recyclable, and due to its fiber strength, linen garments can often last for years.
2.The advantages of Linen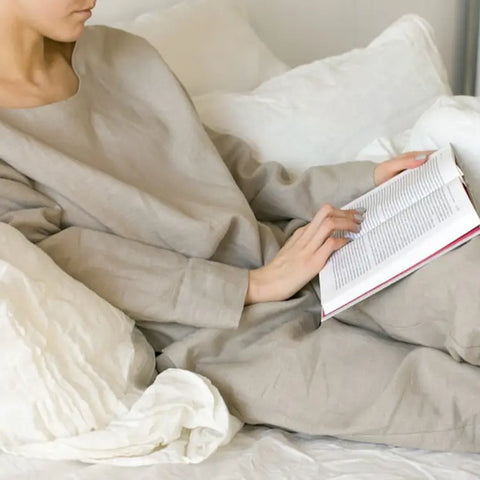 Most women would respond that it is comfortable to wear. Plant-based materials are known for their coolness and high absorbency, which is a big plus for summer clothing. However, if you ask us? We would say that linen garments have a quintessential natural texture that we cannot compare to any other fabric. In addition, linen is a strong fabric with high abrasion resistance, which is good for the fit of the clothes.
3.How to care for Linen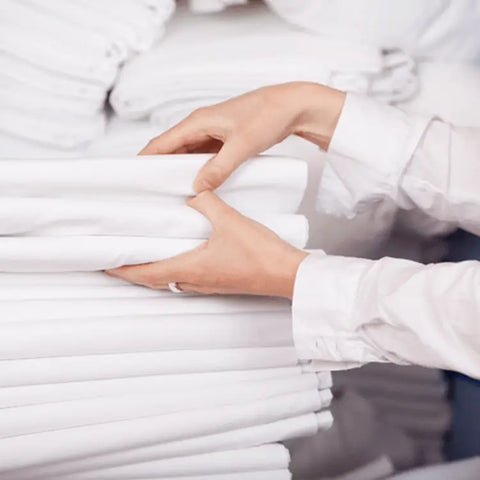 Colored linens will fade during the first wash. Therefore, we recommend washing the first few times separately and using natural vinegar to maintain its color. Linen can be washed at low temperatures up to 40°C. Do not put linen items in the dryer, let them hang to dry in the shade to prevent shrinkage and discoloration.  
4.How to ensure that linen clothing reduces wrinkles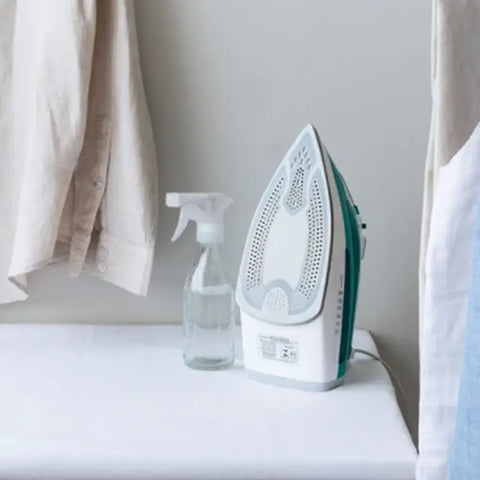 While some people find that wrinkles emphasize its authenticity and high quality, others consider it a major disadvantage of flax. To ensure that the linen remains wrinkle-free for a longer period of time, we recommend ironing the garment while it is still damp, that is, without steam and inside the fabric. Even with this dress on, you can smooth out tiny wrinkles.
5.How to wear the linen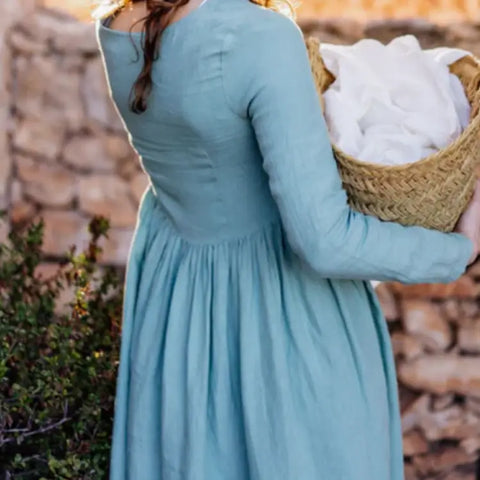 Linen is the perfect fabric to add contrast to your look and can be easily combined with all types of styles, silhouettes and qualities. When combined with unique fabrics such as denim, leather or satin, linen can balance your look and add a natural and soft appeal. Please pay attention! Linen clothing becomes looser when worn. After washing, it returned to its original shape.
If you want to know more about other fabrics, please leave a message at any time!