It's time for the season to change again. I believe you can't control your desire to shop. Hurry up and seize the opportunity to update your wardrobe so that you can always find the right clothes. The following clothes like you will like!
① Polka Dot Puff Sleeve Mini Dress
Polka dots will always give people a sense of elegance and make you exude a mature charm. It is also an essential element in a woman's wardrobe, and many clothing brands have dedicated their collections to create sustainable fashion pieces.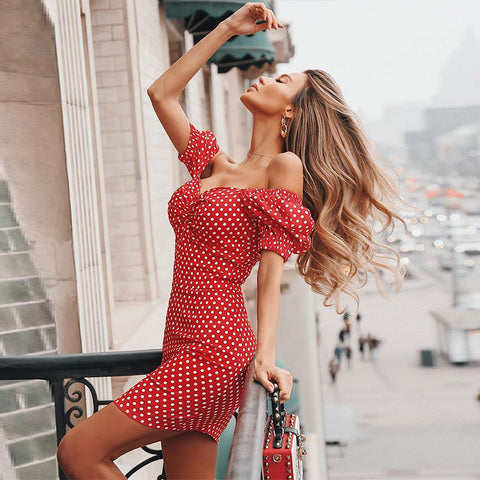 ② Abstract Print Long Sleeve Crop Top
Abstract splatter paint prints showcase beautiful imperfections, and the collection combines the effortless glamor and ease of feminine silhouettes sought after by women.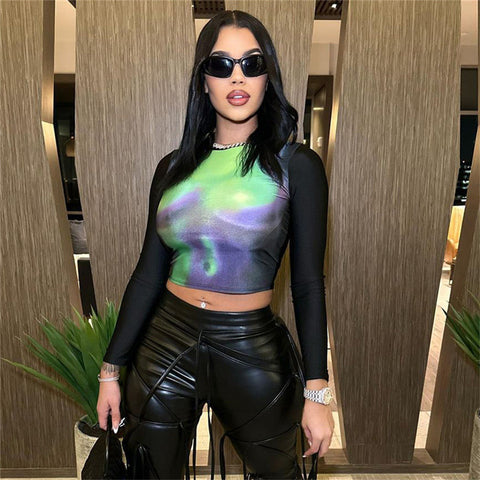 ③ Tropical Print 3-piece Swimsuit
High-quality and flattering eco-friendly swimwear, quality meets tropical vibrancy. Enduring summer while evoking a sense of adventure, excitement and tropical escapism through vibrant colors and designs.
④ Round Neck Backless Bra
Underwear has always been an intimate topic, but it deserves attention. High-quality minimal pieces inspired by vintage glamour, designed for the modern woman.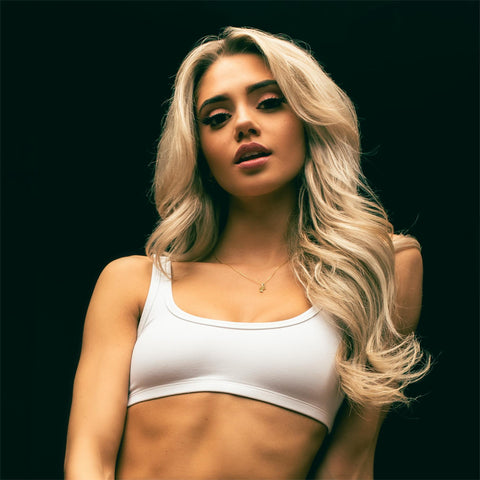 ⑤ Solid Drop Shoulder Oversize T Shirt
T-shirts are loved by many people, whether they are used as daily clothing or home clothing, they give people an unexpected sense of comfort.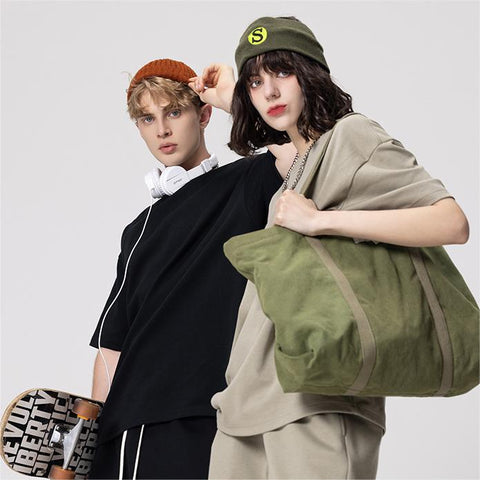 ⑥ Faux Leather Tote Bag
Different clothing has different requirements for bags, but the classic leather bags are not to be missed. They are not only versatile, but also durable, and will become more beautiful after long-term use. In addition, when matching street fashion clothes, you can choose a backpack with plenty of pockets, which is not only convenient, but also makes you more energetic. When wearing formal clothes, you can choose a more formal handbag, which can better match the clothes and make you look more confident.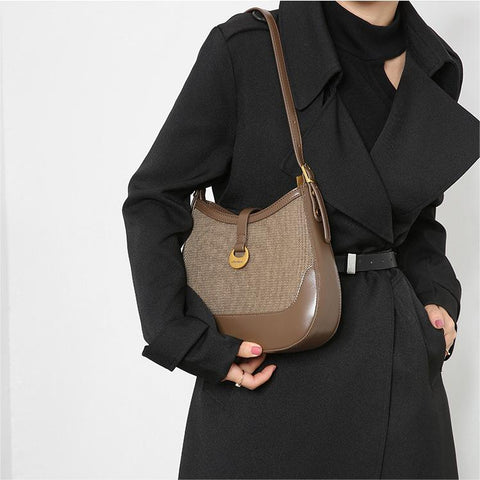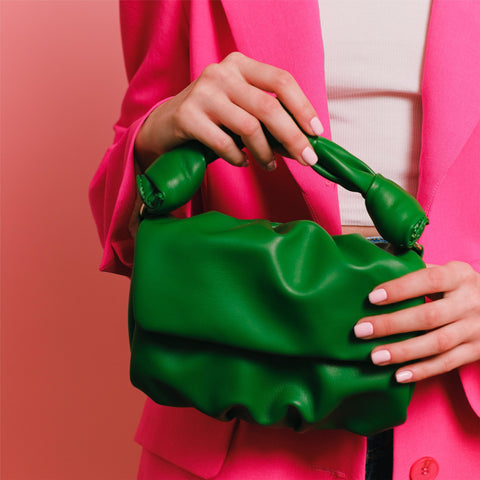 ⑦ Different Styles Of Hats
Not to mention the single product of hat, it is the favorite of street hipsters. Of course, even if you are commuting to work, you can find a suitable match.