Wedding season is officially upon us! If you're looking for some fun new ideas on how to dress your wedding guests, then today's post is for you! Is it appropriate to wear a jumpsuit to a wedding, my answer is always yes. But sometimes it takes a bit of skill to figure out which jumpsuit fits the dress code and how to style it to look regal enough for a formal event.
Let's start with some of my favorite jumpsuits that caught my eye first! I think a black jumpsuit is always a good choice because it's classic, safe yet chic, and it's easier to adapt a black jumpsuit to a variety of different dress codes.
Tips 1: Consider the venue
Many weddings will have a dress code listed somewhere on the invitation, but if not, the venue should give you a good clue as to what the dress code should be. For example, a beach wedding might be more casual and call for lighter (or even linen) fabrics, while a church wedding can be a little more formal—think skinny, funky black jumpsuits!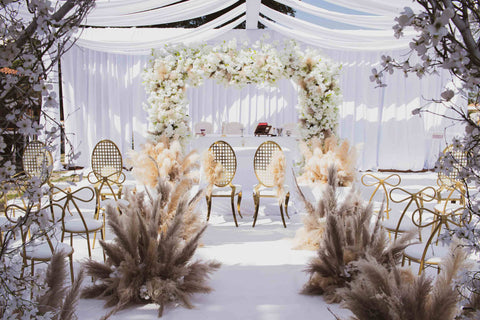 Tip 2: Make sure it fits
As with any cocktail dress or gown, your jumpsuit needs to fit, so get it tailored/bound if required. Keep in mind that you want the jumpsuit to basically replace the type of skirt you wear in the same setting, so it should be as pretty as a cocktail dress.
Tip 3: Add a belt
Maybe you already have a jumpsuit in your closet and just need a belt to accentuate your figure and enhance your look.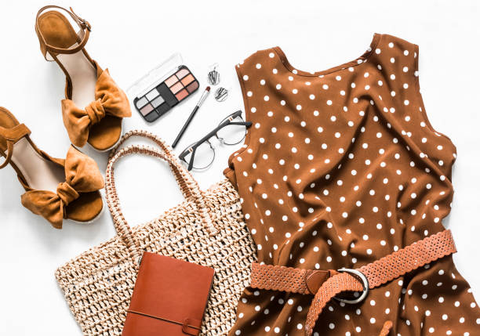 Tips 4: Choose the right fabric
For example, choose textiles such as silk, velvet (for winter weddings), high-quality polyester, viscose or rayon, which look more expensive and are more suitable for formal wear.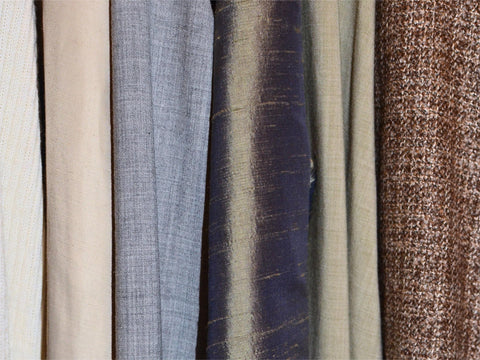 Tip 5: Change a single tone
When you're not sure how to style something, a monochromatic look is always fun - which basically means you're wearing the same color from head to toe - coordinating shoes, handbag and all. It's easy to pair black with black, for example, or navy, a neutral color (obviously just steer clear of white).