It's safe to say everyone wants to live out their big moment at prom night —— whether it's a unique floral ensemble or a romantic, blunt #BookTok prom dress. After all, when else can you pick out a super special look and dress up all night long?
If you're looking to find a super unique prom dress that definitely stands out, you might want to spend a little more time searching. Before you start trying on dresses, start by creating a mood board or list of styles you love —— check out celebrities, your favorite influencers, TV shows and movies, and anywhere from TikTok and IG to Pinterest for inspiration. This helps guide your search. When shopping, look for special details that will make your look stand out from the crowd of dresses and suits – for example, an asymmetrical hem, a unique color or a vintage-inspired silhouette. Keep an eye out for dresses that catch your eye and trust your instincts —— when you find that no-frills dress, you'll know it's going to feel special to you.
To help you on your ball gown journey, we've rounded up some of our favorite picks for unique ball gowns —— from bold sequins to bold metallics and even a touch of leopard print. In this list, you'll find prom dresses for every aesthetic, unique gowns that will accompany you to the prom.
LOOK 1: One Shoulder High Slit Formal Dress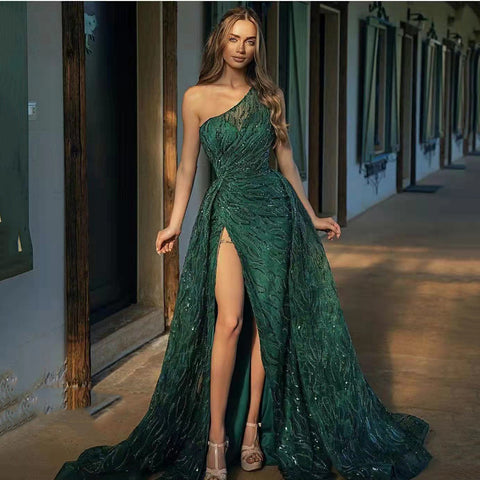 LOOK 2: Velvet Cut Out High Slit Midi Dress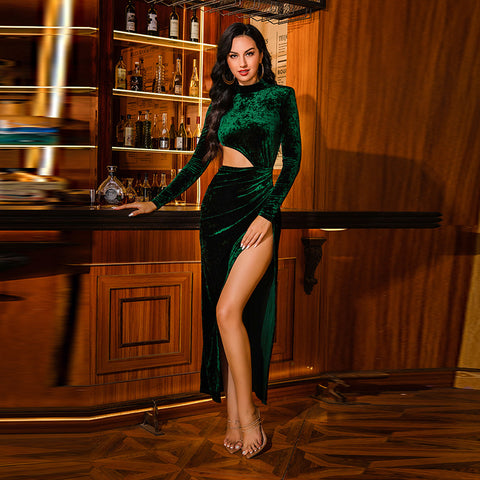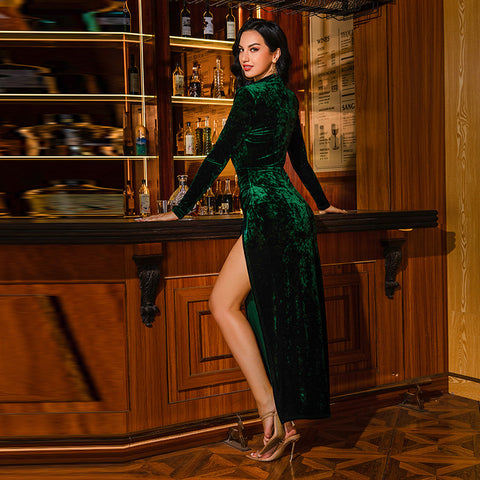 LOOK 3: Backless Tassel Trim Mini Dress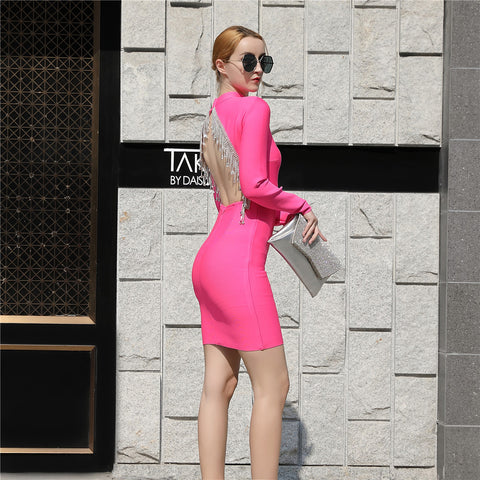 LOOK 4: Sequin Bodycon Midi Dress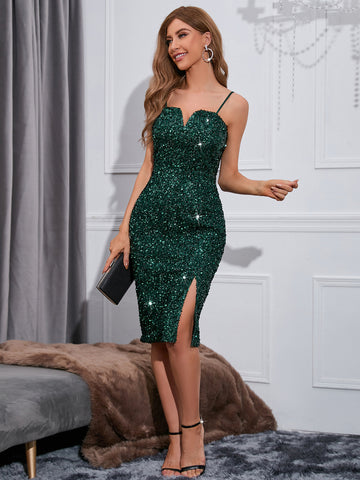 LOOK 5: Sequin Mesh Patchwork Midi Dress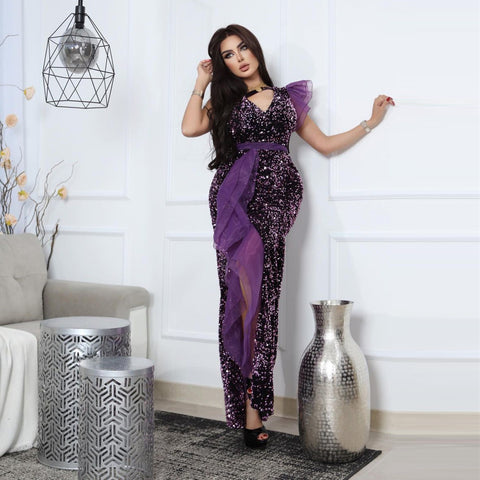 LOOK 6: Feather Tassel Trim Mini Dress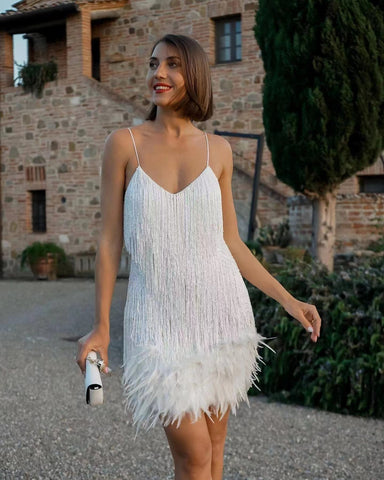 LOOK 7: Mesh Patchwork Mini Dress