Crochet dresses are a trendy and stylish choice for summer fashion. They provide a bohemian and feminine look while allowing for breathability and comfort.
Here are some crochet dress styles and tips for incorporating them into your summer wardrobe:
1. Maxi Crochet Dress
A long, flowing crochet maxi dress is perfect for a beach vacation or a summer evening event. Look for lightweight yarns and open stitch patterns to keep you cool in the heat.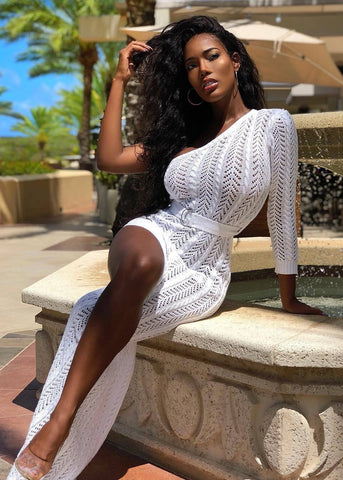 2. Off-the-Shoulder Crochet Dress
An off-the-shoulder style adds a touch of romance to your outfit. This design showcases your shoulders while still providing coverage and a flattering fit. Opt for a fitted or A-line silhouette for a flattering look.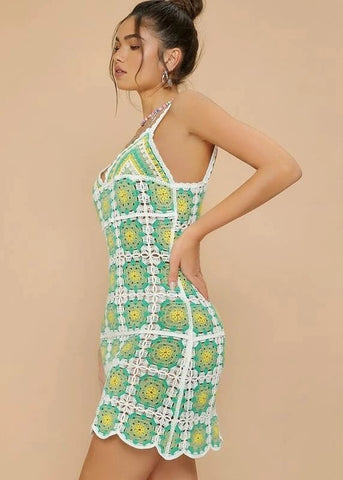 3. Beach Cover-Up Crochet Dress
Crochet dresses make excellent beach cover-ups. Look for loose-fitting, lacy designs that can be easily thrown over your swimwear. Choose bright colors or opt for a white crochet dress for a classic beach look.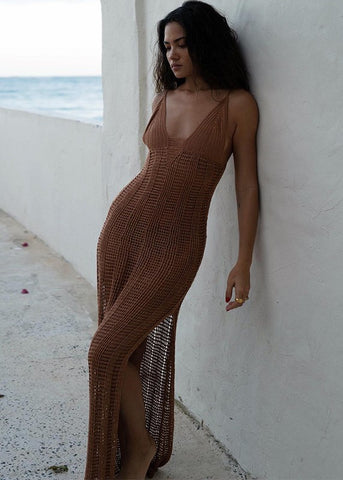 4. Crochet Sundress
A crochet sundress is a versatile option that can be dressed up or down. Choose a shorter length and lightweight yarn for a breezy and casual summer look. Pair it with sandals and a sun hat for a cute daytime outfit.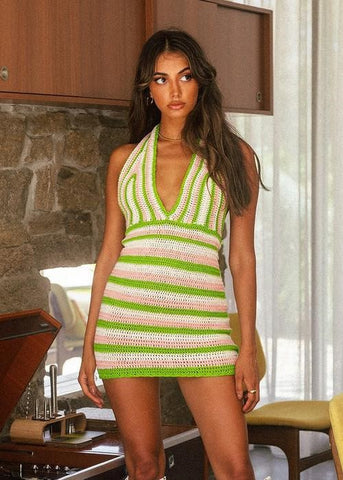 5. Crochet Lace Dress
Lace-inspired crochet dresses add a touch of elegance and sophistication. Look for intricate stitch patterns and delicate details for a refined look. These dresses are suitable for garden parties, weddings, or any special occasion.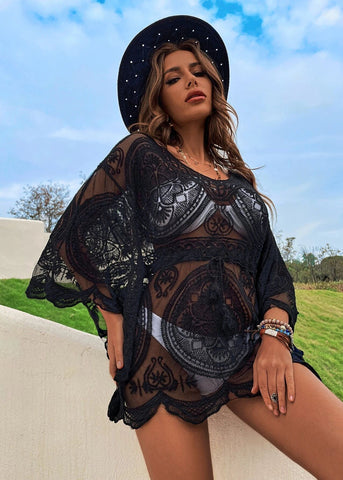 6. Two-Piece Crochet Dress
A two-piece crochet dress consists of a crochet top and skirt. This versatile option allows you to mix and match with other pieces in your wardrobe. You can wear the top and skirt together as a coordinated set or pair them separately with other items.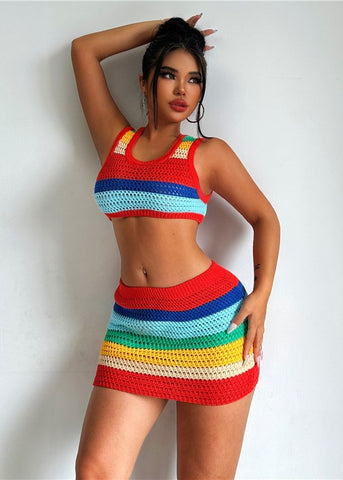 Remember to consider the colors that complement your skin tone and the occasion for which you'll be wearing the crochet dress. Don't forget to accessorize with statement jewelry, a wide-brimmed hat, or a woven handbag to complete your summer look.