Here to show you the best outfits for 2023 and give you fashion advice on how to style your outfits so your style always stands out!
As you probably know, fashion trends are constantly evolving, so keeping up with the latest styles can sometimes be overwhelming. Meanwhile, mastering the art of mixing and matching outfits is a key skill for anyone who wants to look stylish and match. To help you elevate your style, in this article our experts offer fashion advice on how to complement the outfits you currently own.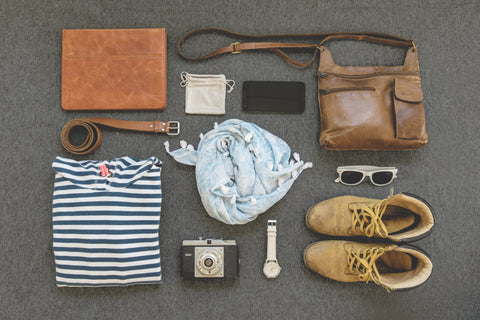 As we head into 2023, fashion trends are expected to focus on bold colours, unique textures and playful patterns. Some fads are returning, while others are disappearing. We know that the best way to understand what's going on in the fashion world is to summarize everything and present it to you in a clear and understandable way.
Matching outfits is an art that you can master with a little practice and creativity. When done right, it can enhance your look and make you stand out. Here's a step-by-step guide on how to put together outfits:
Step 1: Choose Your Base
The first step in learning how to match an outfit is choosing a base color. It can be jeans, skirt or dress. Make sure you choose a base that is versatile and easy to layer with different tops and accessories in your wardrobe.
Step 2: Add a Top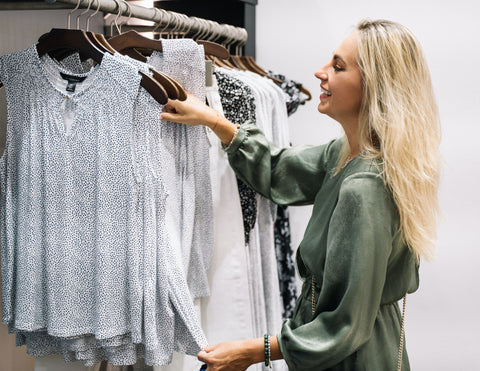 Choose a shirt, t-shirt, sweater, tank or shirt to complement your leggings and reflect your personal style. If your undertones are neutral, stick to neutral tones for tops before pairing them with bold accessories. If you have bright undertones, go for a complementary color or pattern, or opt for a classic black, gray or beige top for a minimalist style.
Step 3: Pick the Right Shoes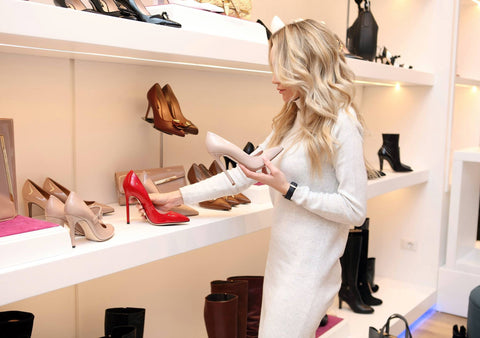 Shoes can make or break an outfit, so choosing the right shoes is crucial. The most important thing is to make sure that the shoes you choose are comfortable and visually complement the rest of your clothing. Also, consider what type of shoes are appropriate for the social occasion you're dressing for.
Step 4: Add Accessories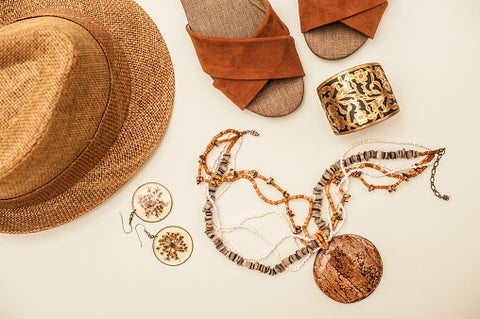 The last step is about how to combine the clothing and accessories. Overall, accessories are a great way to add a little personal touch to your ensemble. Add a scarf, a necklace, a hat or a pair of sunglasses to your look and you can have a totally different vibe. Just make sure your accessories complement the rest of your look.
All in all, learning how to put together clothes is a fun and creative way to express your personality. By following these simple steps and using the how-to list to mix and match your outfits, you can create countless stylish outfits. Remember, the key is to be creative and have fun with it. With a little practice, you'll be an expert in outfitting in no time.