This creepy Halloween festival is about embracing darkness and mystery (including ghosts, vampires, and witches crawling through the night), watching horror movies, and dressing up with your friends as a variety of quirky characters. While you've probably envisioned dressing up as a monster at school, work, and with friends this year, picking the perfect Halloween costume in a pinch is to really stand out.
We've collected some ideas for what to wear for Halloween, we're sure you'll be interested!
1. Cat Halloween Costume
I believe you will not be unfamiliar with the role of Catwoman. You only need some simple matching, such as gloves, jumpsuits, shoes, and then make a cat ear or use a hair band instead, and you are done.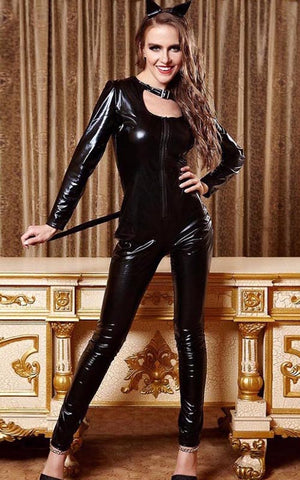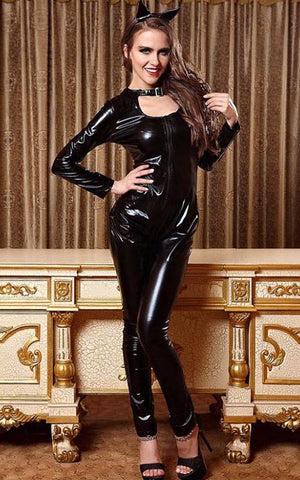 2. Queen of Hearts Halloween Costume
Playing cards can come in handy here, you need to make a collar out of the playing cards, then choose a colored skirt, secure the playing card collar with a piece of paper or cardboard, and finally pin them together, it's perfect The costume is complete.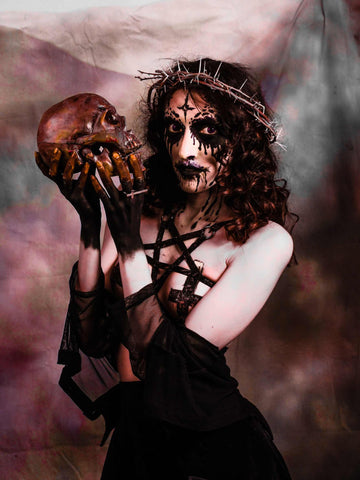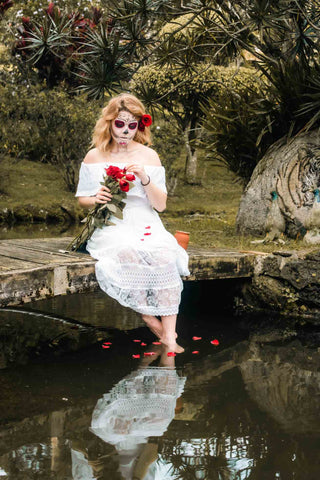 3. DIY Gauzy Ghosts Costume
A scary Gauzy ghost Halloween costume is what all kids need to use for their day. To make this idea stand out, prepare a white sheet and paint various expressions yourself. It offers the perfect mix of cute and scary.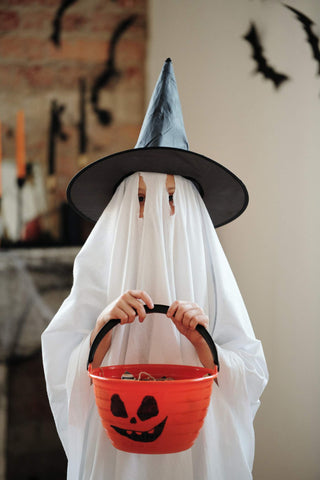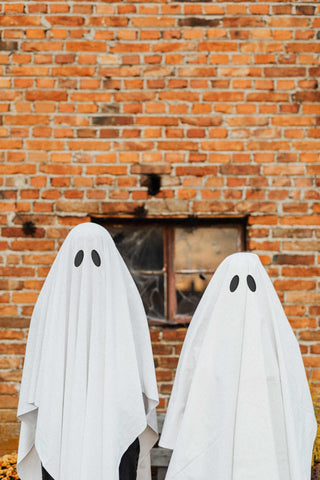 4. Ghost Bride Costume
There's nothing better than a simple, easy-to-make Halloween costume. Here, you only need a simple mesh and scary makeup, the ghost bride dress will make you get instant get!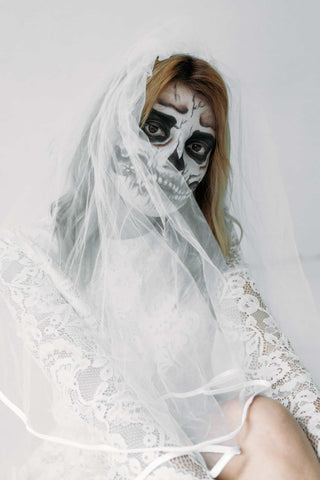 5. Skeleton Costume
Of course, no Halloween party is complete without skeletons. To make it unique, wear a black suit and paint the skeleton with white makeup to create an illusion. Of course, it would be easier to just buy a piece of clothing with skeleton elements.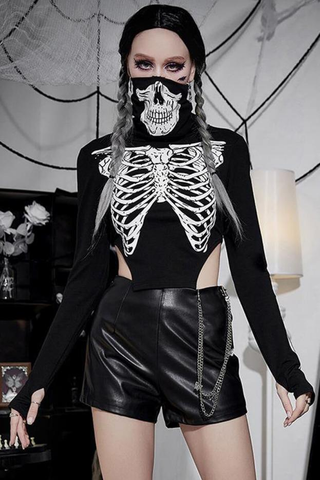 6. Lovely Pumpkin
Here's another easy idea to make your little one the center of attraction. Just grab a pumpkin, carve it, and make room inside for your baby. Put your child in and that's it!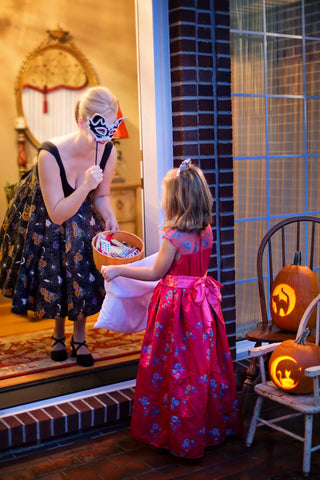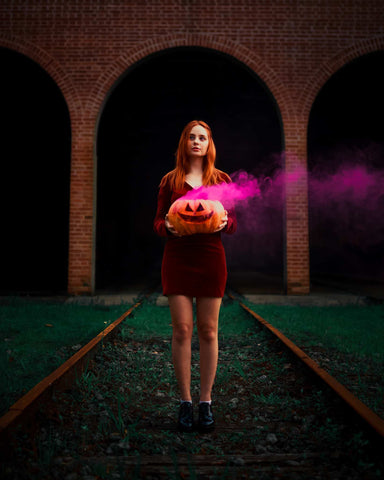 There are many activities on Halloween, such as participating in parades and parties. However, Halloween is generally full of death, horror, and darkness, and you can use these simple Halloween costume ideas to get your extra attention. Enjoy!