Birthday has a special meaning for everyone, the advent of life and the beginning of a new life. There are two kinds of people in this world: those who love birthdays and those who hate birthdays. Most people fall into the former category. I also believe that the small ways we celebrate meaningful moments, like birthdays, make those moments memorable. Things like being with a loved one, treating yourself to your favorite dessert, or even just putting on a cute birthday outfit can keep you entertained throughout the day.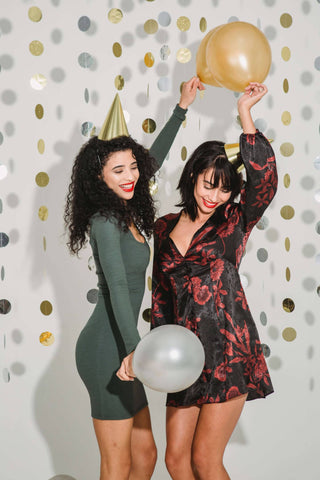 Although you feel like you are the protagonist of your life every day, it is especially important on this day of your birthday. One of the easiest ways to do this is to pick out a birthday outfit that will make you feel like a millionaire. For some, it's miniskirts and heels. For others, a comfortable set of pajamas or sweatshirts will suffice. That's the beauty of style: it's subjective, what you wear for your birthday is entirely up to you, just to mark another year around the sun. If you're looking for some birthday dress inspiration, the following may help you.
1. With The Gloves
Typically, rock ornaments like opera gloves are avoided because they feel a little too delicate. However, on your birthday, careful preparation is the goal.
2. Live It Up In Lace
Lace is full of feminine elegance. Wearing a lace dress at a birthday party will make you look extraordinary.
3. Colorful
Why choose one color, when of course you can wear them all? The rich colors are just right as an embellishment at the birthday party, and you will definitely be the most special presence.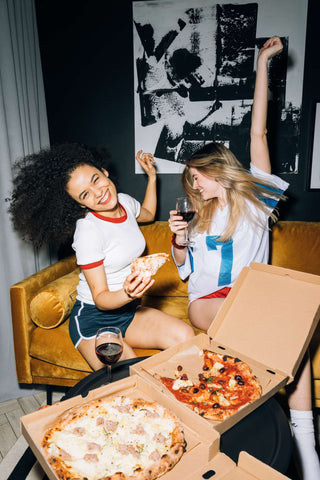 4. Be Your Own Barbie Girl
Barbie powder has become a new fad and an iconic style. Add a pair of high heels to the Barbie Pink collection and you're ready to throw a party.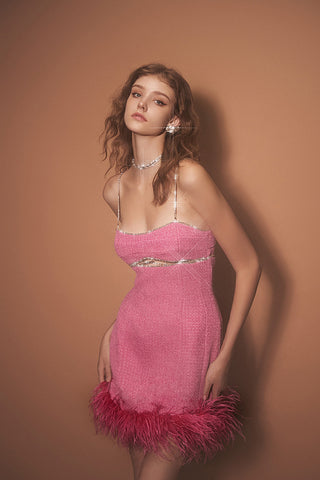 5. In Pajamas
Maybe your birthday happens to be on the weekend, or maybe you're taking a day off to commemorate another year around the sun on the comfy sofa. Either way, if straight relaxation is your goal, you can't miss an opportunity to wear your pajamas. Bonus points if you have slippers to match.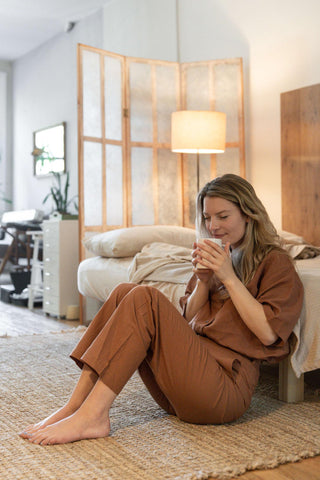 6. Puff Sleeve Dress
Clothes with puff sleeves will make you look more lovely and temperamental, like a little princess at a banquet.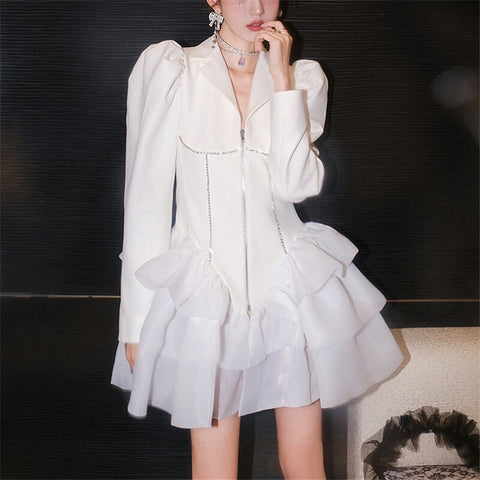 7. Mix And Match
The concept of "unfashionable" is a fallacy. There are no rules for dressing, especially on your birthday. If you wake up in a bad mood and want to match colors and mix and match patterns, do it. Today is your big day, wear whatever you want.
8. Something That Sparkles
On your day, the easiest way to catch all the eyes is to wear a sparkly outfit. Sequins, metalwork, glitter jewelry—these are all good things.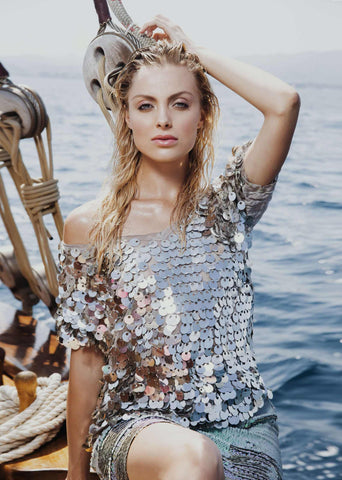 Birthday is to commemorate the beginning of the next year's growth, is an important day, on this day, you are the protagonist. You can wear whatever you want, no matter how you match it, as long as you like it, that's enough.